150 years of style
For 150 years, first in tailoring, later also in packaging.


Company immersed in the history and events of the city of Reggio Calabria.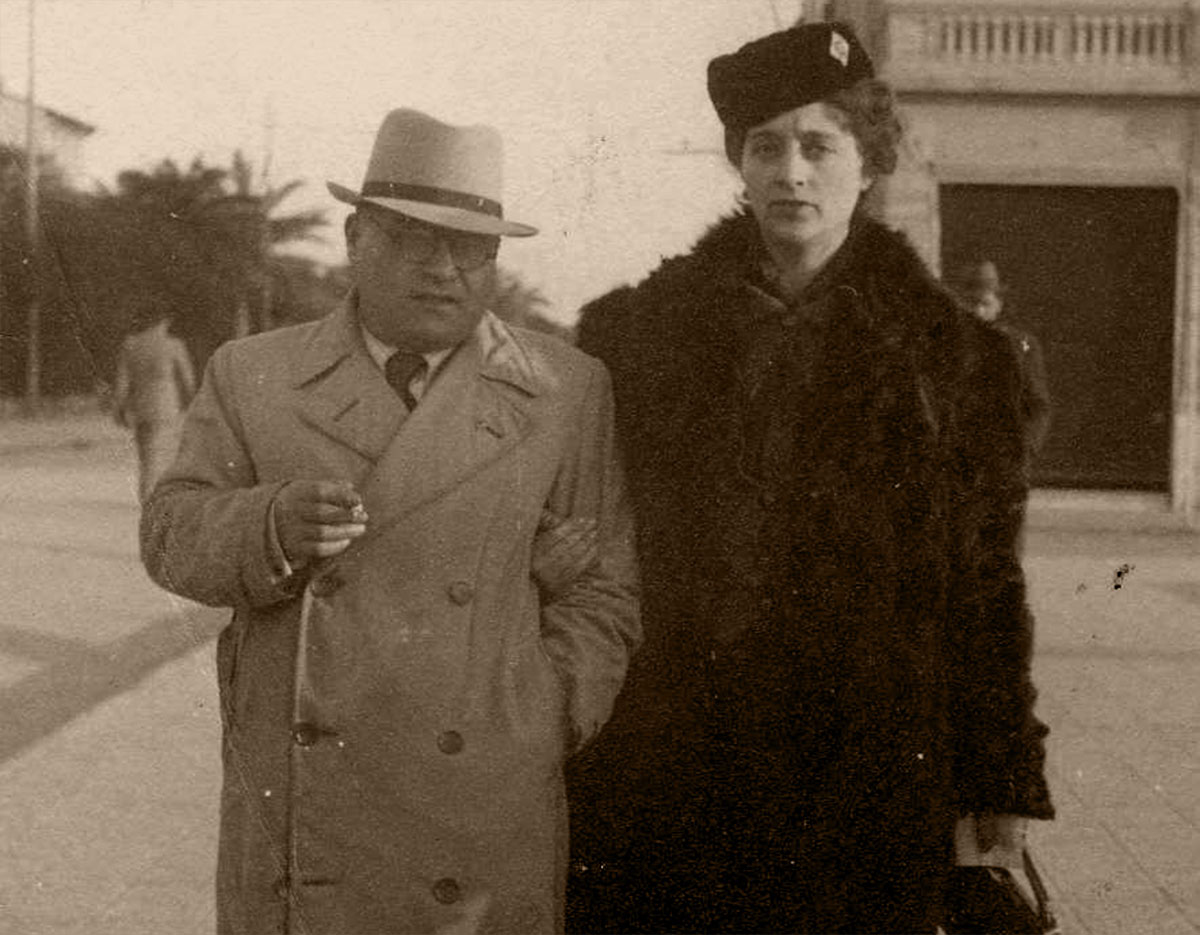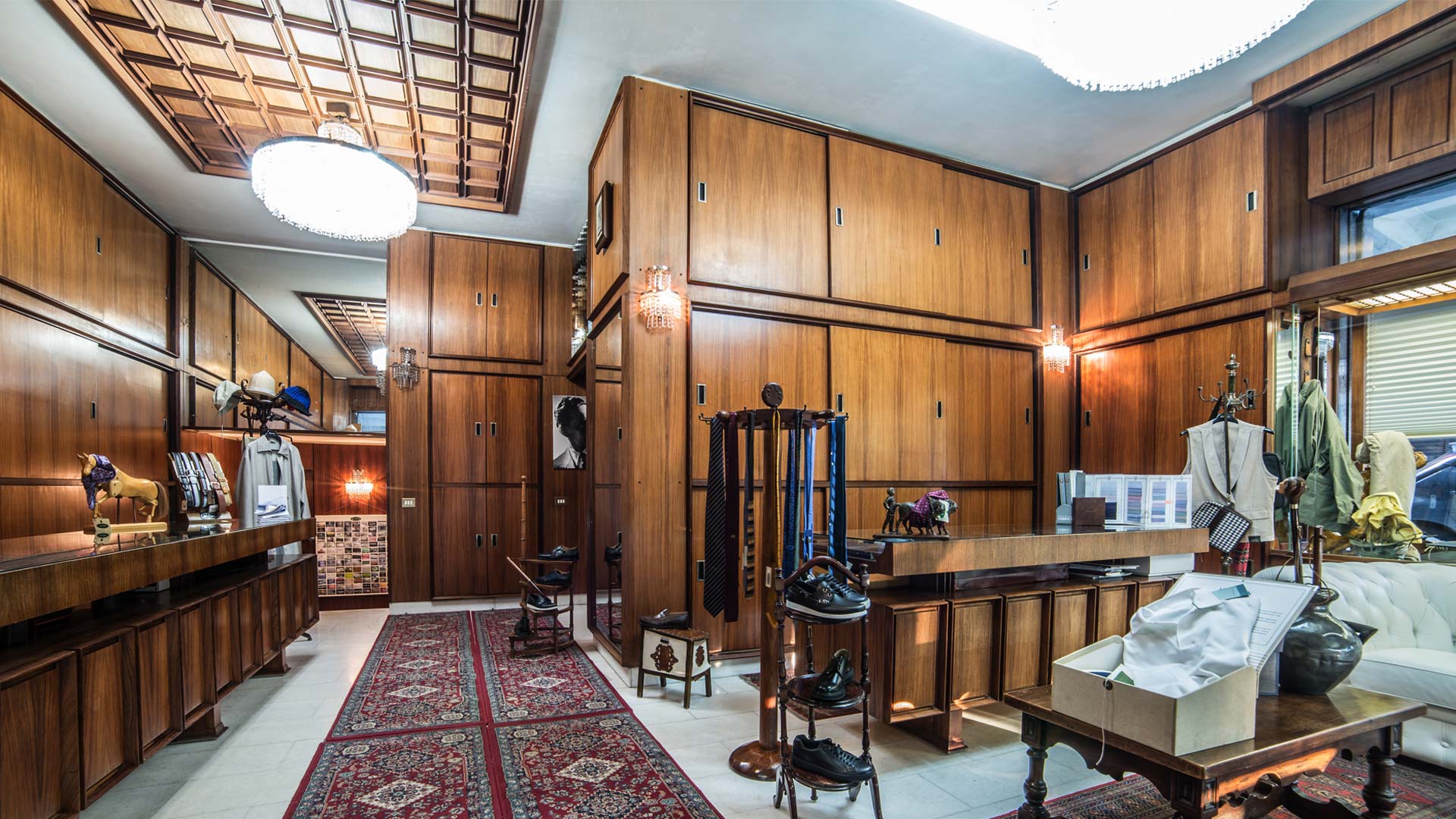 The boutique
Our desire is to make clients appreciate the added value of tailoring tradition where customer care, fine service and quality of the materials are of high level.
Customize your Tailored Suit